PRODUCING QUALITY CROPS AND LIVESTOCK
Agricultural cooperative PD Popudinské Močidľany is located in the district of Skalica. Currently it manages 1015.54 ha of agricultural land, of which 996.40 ha is arable land and 19.14 ha is covered by permanent grassland
Our agricultural activity is performed on real property of Močidľany, Popudiny, Trnovec, Prietržka, Holíč, Radošovce and Záhajné municipalities.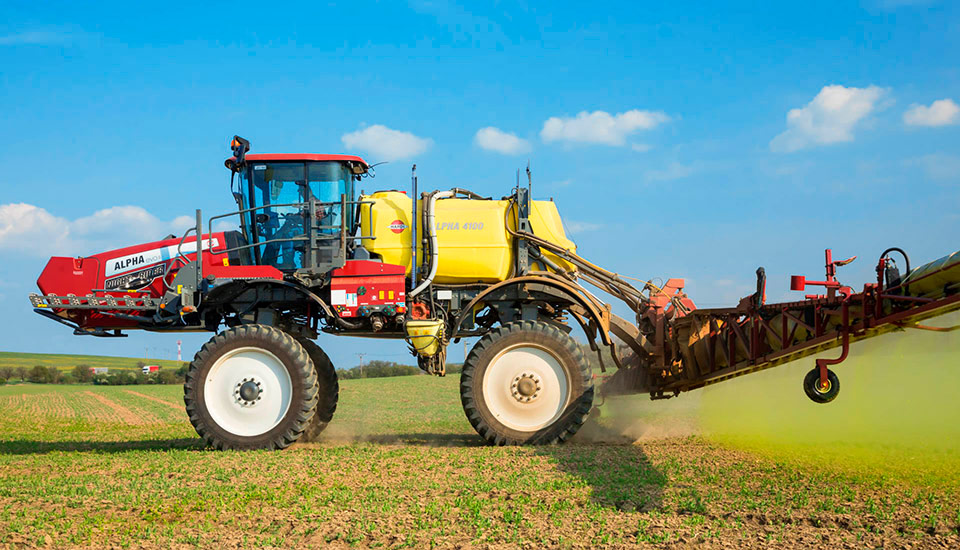 Quality
and Sustainability
Thanks to the investments into modernization we have become a modern and trade-oriented agricultural producer. We produce safe, affordable and quality food products in a sustainable way and with care to the environment.
The welfare of our animals is guaranteed. We are holders of all due certification. In our production we strictly follow all EU Environmental Guidelines and Food Safety Standards.
Manufacturing Process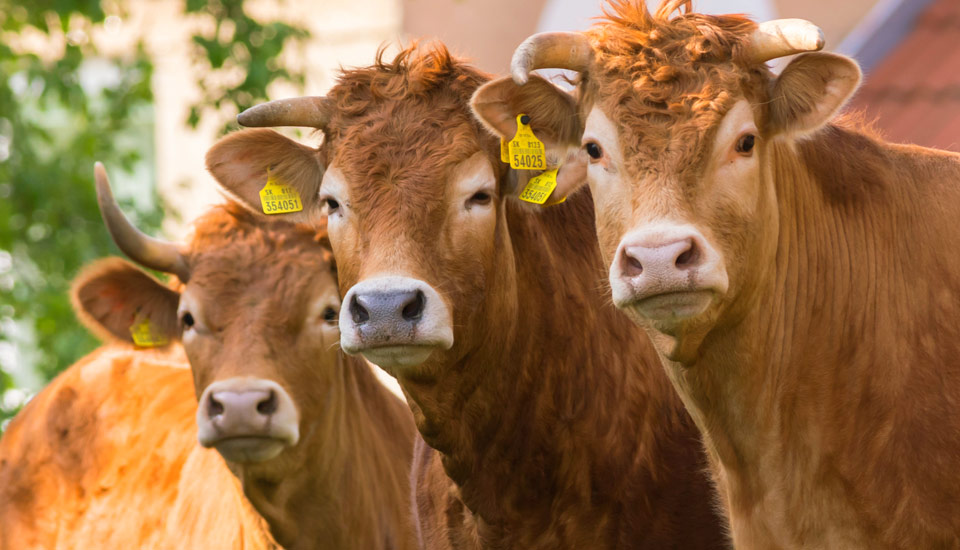 Company history
2017
MEMBER OF ENERGY GROUP
PD Popudinské Močidľany becomes a member of Energy Group.
1991
LEGAL TRANSFORMATION
The agricultural cooperative transforms into a company of shareholders. The company´s business is modernized.
2002
END OF DAIRY CATTLE
The production of dairy cattle is closed.
2004
END OF SWINE PRODUCTION
The production of swine is closed.
BOARD OF DIRECTORS
Ing. Pavel Tokoš
Chairman of the Board
Ing. Július Ďurčo
Board Vice-chairman
Zdenka Smolinská
Board Member